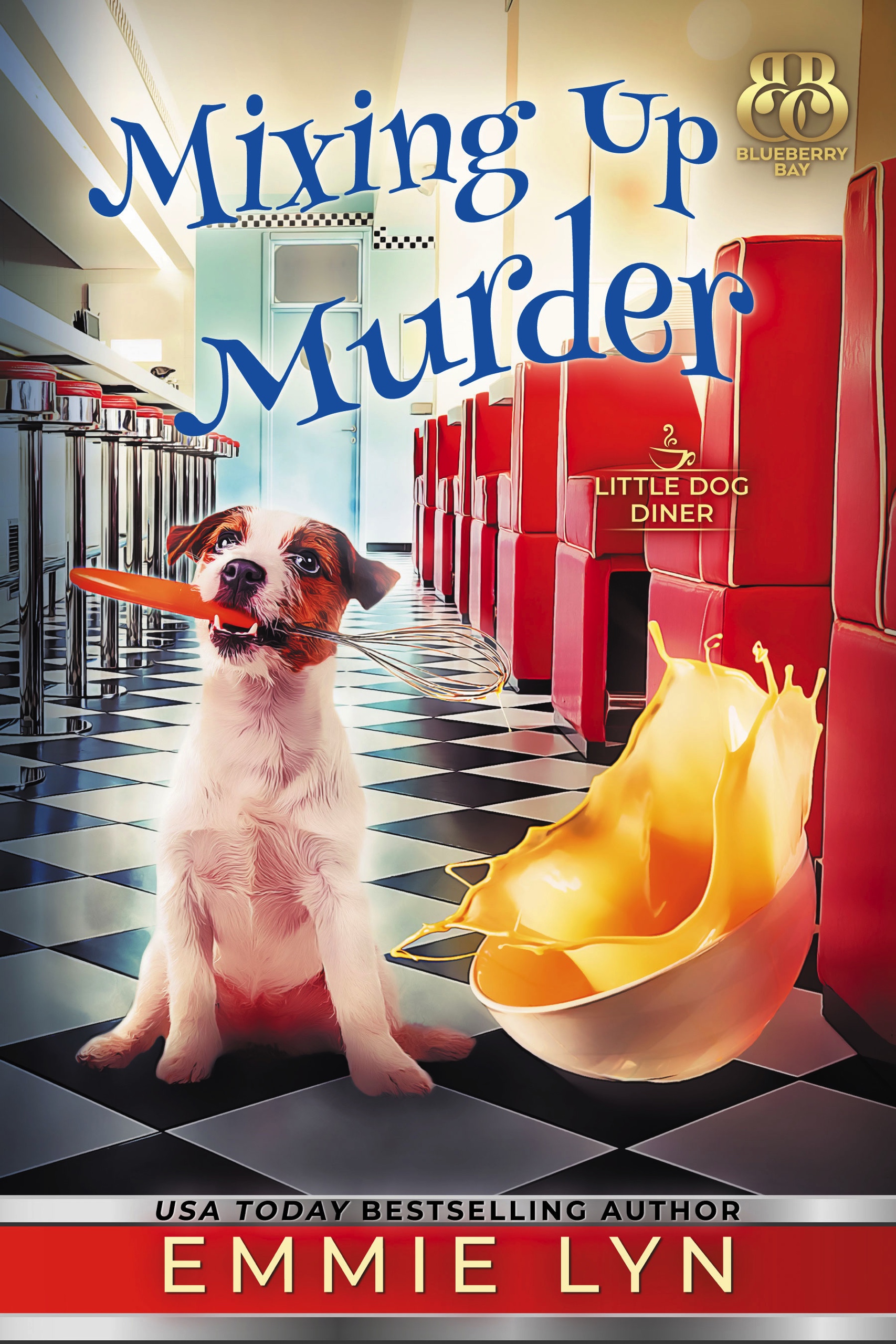 Do you love Cozy Mysteries? Have you always wanted to write one, but aren't sure HOW? Well, we're here to help!

You can sign up for our How to Write a Cozy: Beginner's Crash Course today!
Among the numerous tools and strategies at your disposal, you'll learn crucial lessons, including: 
What does a cozy NEED? 
The CORE differences between cozy books and other mysteries.
The cozy reader expectations you NEED to meet!
The MISTAKES many new cozy authors make!
How to Put it all together into one GREAT story!
And so much more!
Whiskered Mysteries now offers classes on both craft and publishing for aspiring cozy authors!
We'll cover everything you need to get started with your cozy writing career from Bestselling Authors in the genre and we have even more coming soon!
*** ENTER Coupon Code: WELCOME for Early Bird Pricing of $100 OFF!***
Check your inbox to confirm your subscription